Hotel Web Design Inspiration
Be inspired by the latest website designs from properties across the world.
What's Trending?
One consistent trend in all of these examples is great photography. Images that capture the essence of the property. You can't stand out from the crowd without stunning photos.
Know Your Audience
Each website is perfect fits for their target audience. The dark simplicity of the Curtain website is exactly what the cool Shoreditch crowd expects to see. The elegant minimalism of 11 Howard street suits the chic global traveller.
The Curtain, London
11 Howard, New York City
Hotel St Marc, Paris
Farmhouse Inn, California
The Finders Hotel, Australia
Eleven Experience,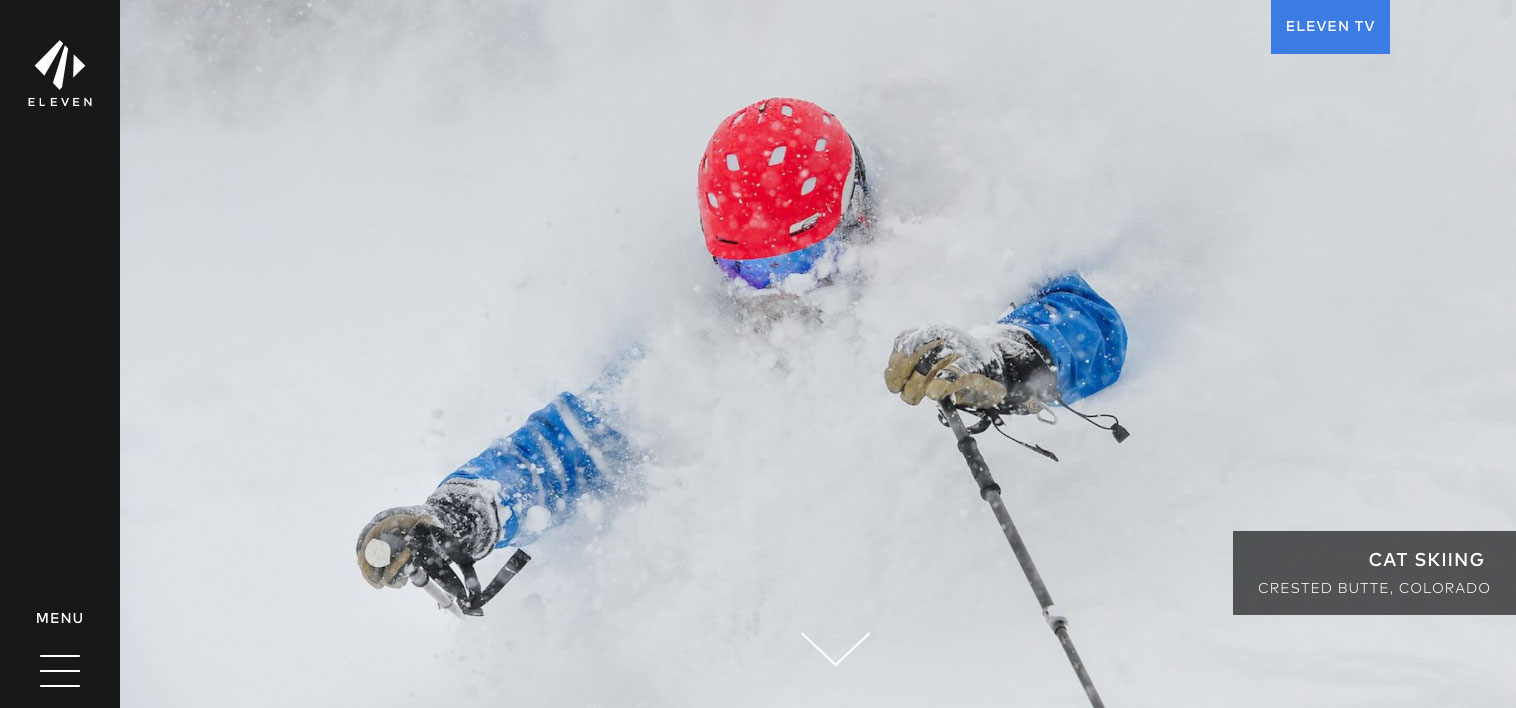 Timbercove Resort, California
Hotel Panache, Paris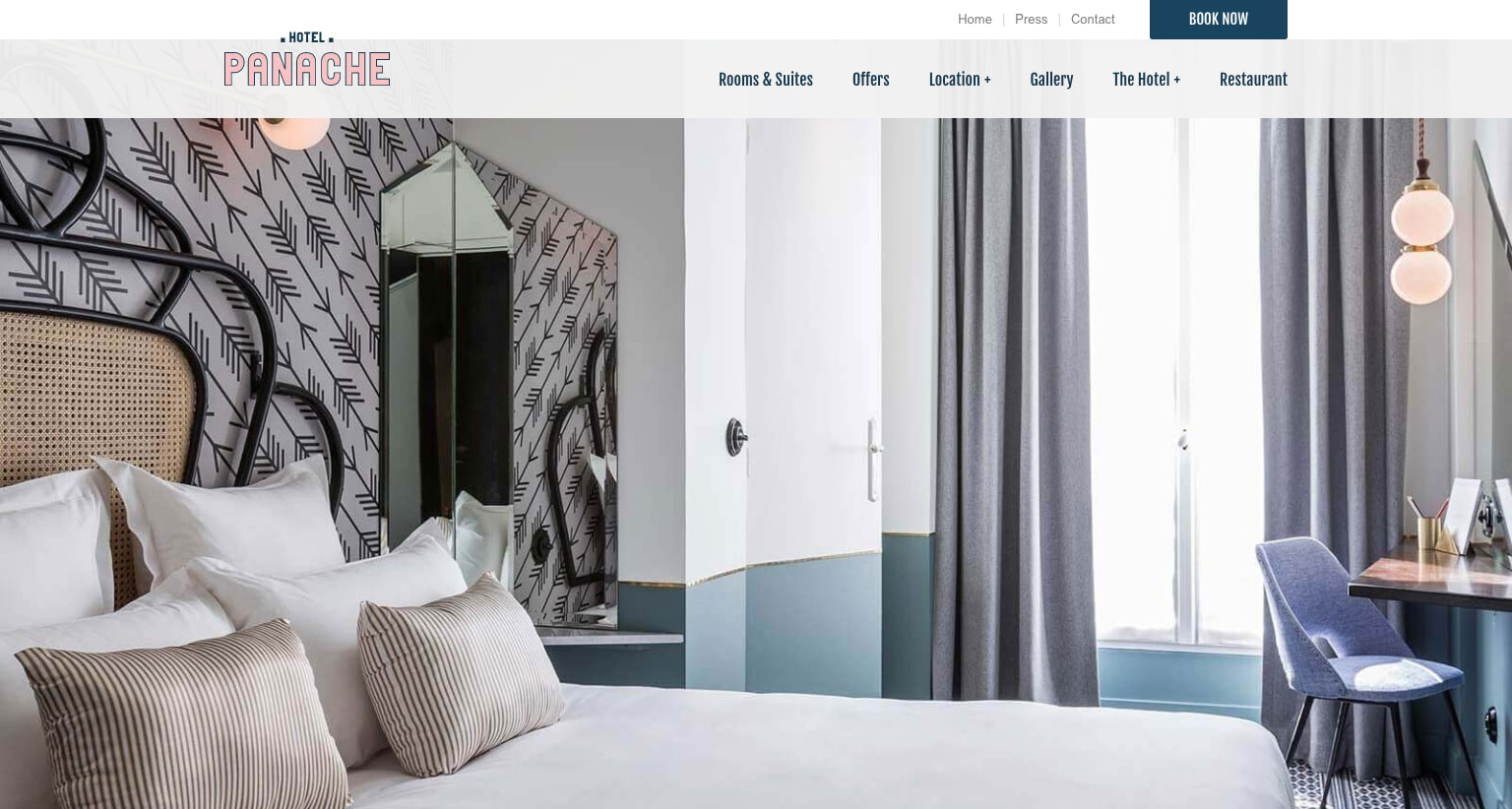 La Granja Ibiza, Spain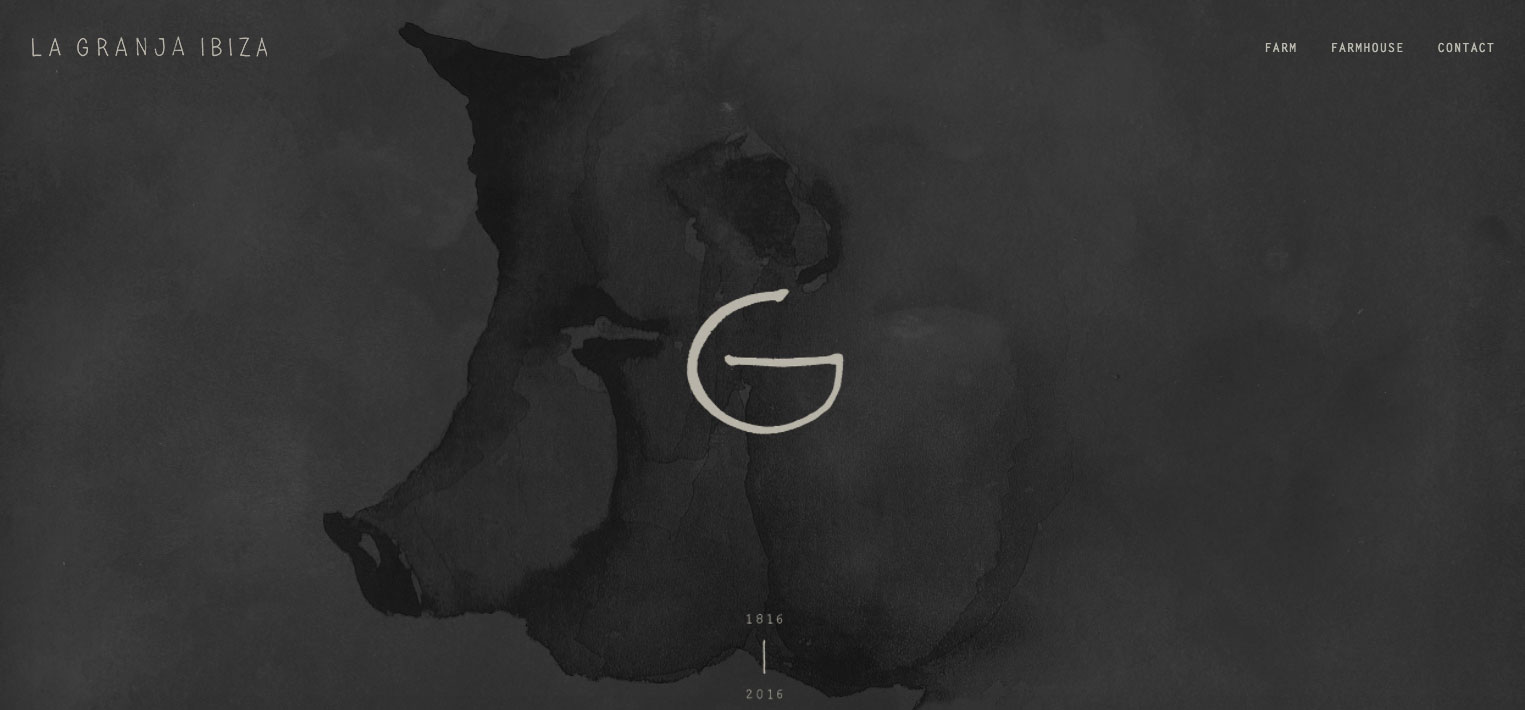 Brentwood Hotel, New York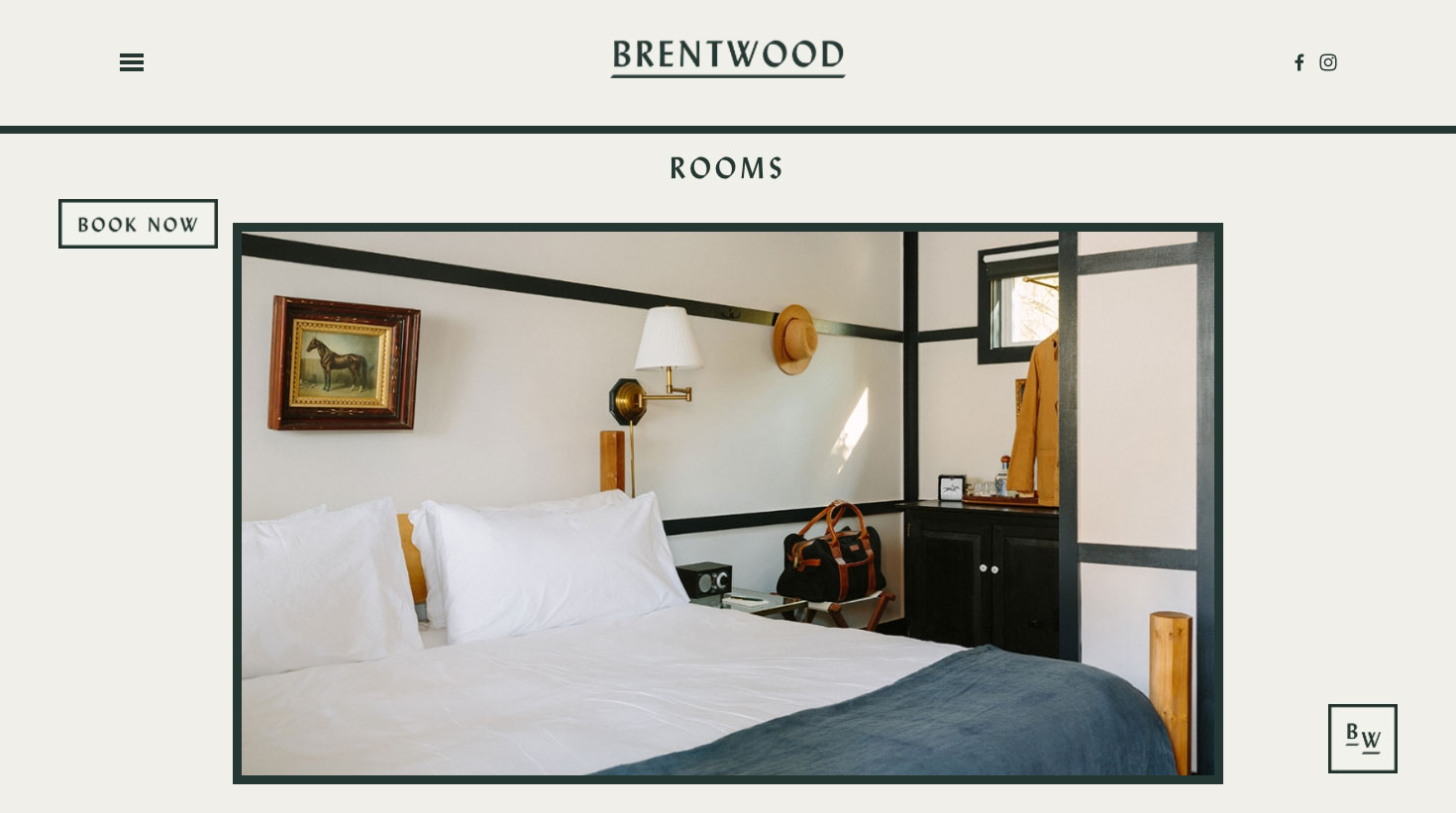 il sereno, Como, Italy