How to rank your website in 2019
It's a new year and time to look at how to rank your website in 2019.
Crawlability & Accessibility
It's crucial the Google's bots have access to the URLs you want to rank so they can index (read and rank) the page.
Content (words, images, video, embeds) should be in a format that the Google bots can read and understand before they add it to their index.
Include the optimised URLs (pages) in your sitemap.
Add schema mark-up (code that gives the Google bots a greater understanding of what your website is about). This is not possible for every site.
Buy an SSL certificate from your web hosting company. The certificate adds the lock symbol to the address of your website. Google gives secure websites priority in search results.
Internal Linking
Link related internal pages to the optimised page to indicate to google this a page worth ranking for its keyword. Your primary page might be about "Skincare Australia" therefore you could link pages about "organic skincare," "natural skincare" and so on. Linking other internal web pages (with secondary keywords as anchor text) indicates to google this page is essential.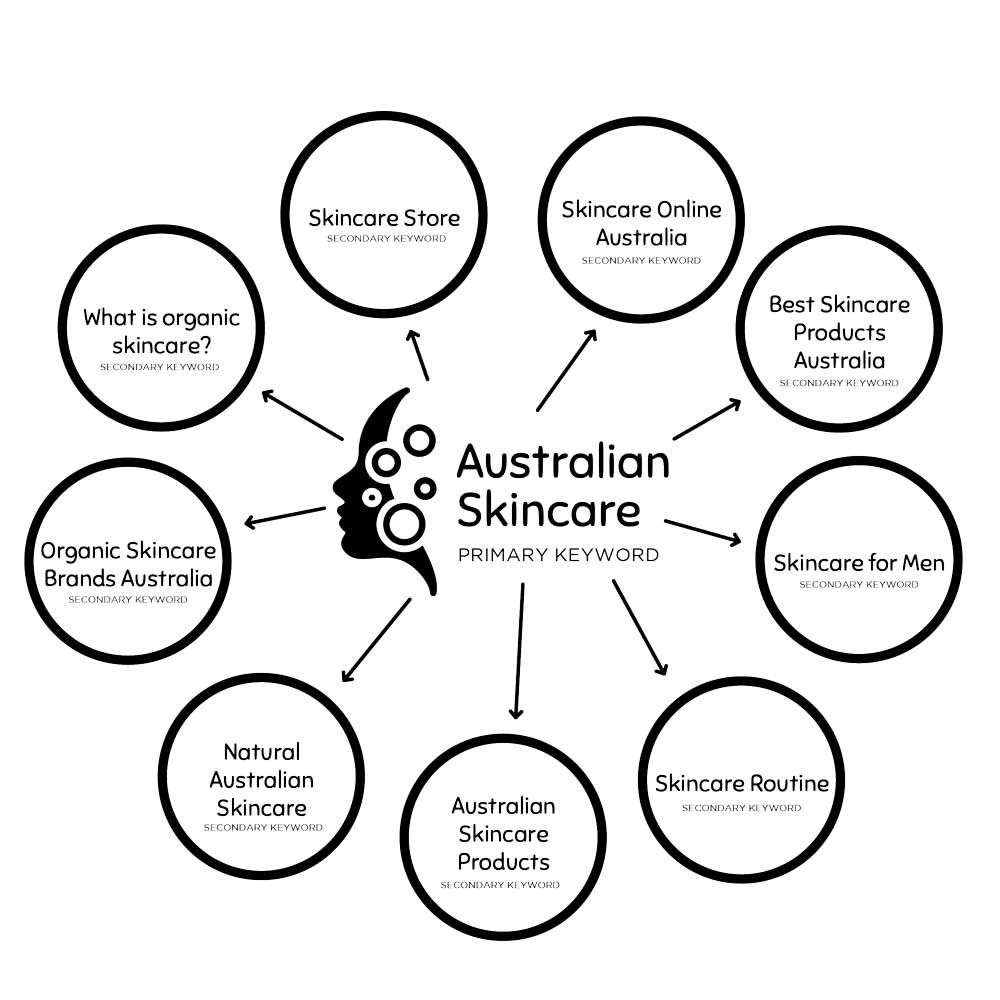 User Experience
Does your content meet accessibility standards as set by WCAG?
Is your website responsive? Does it easily adapt to all devices (desktop, laptop, tablet and smartphone)
Is your website easy to navigate and have you included clear calls-to-action on most pages (e.g., buy now, book now, subscribe, etc)?
Have you used strong images, clear copy, engaging graphics to make your website visually appealing?
How fast is your website? Pages speed is vital for both the Google bots and user experience. A slow site will lose your visitors.
Include social buttons so people can share your content.
Content
Adding fresh content to your website encourages the Google bots to crawl your site. However, it's important that this content is high quality and engaging.
Research the Search Engine Results Page (SERPS) to analyse your competitors' content. If they're using something you're not, it's time to fix it. For example, if your competitor is using video in the content mix, then you should too.
When researching the SERPs look at the Google Ads to see what keywords, descriptions and titles they use. Google Ads content is well tested and you can use this on your website, eg for meta titles, meta descriptions and headings.
It's still important to use keywords in your headings (H1, H2, H3, etc).
Optimise your images by ensuring they are the right size, not too heavy and use a keyword in the alt text field.
Regularly check your website content to ensure it's relevant and fresh. Keep an eye on competitors' sites too, eg they may have added new images that make your site look dated when people compare the brands.
Include Commonly Asked Questions
Include commonly asked questions on the optimised page. You can research this in Google (look at the People Also Ask box in the search results) or try answerthepublic.com. In time your question may appear in google snippets which gives you more real estate in the search results.
Use summaries. Google is looking for summaries to post at the top of the SERPS (the snippets). The use of summaries helps with your ranking and also gives your visitors a concise overview of the page content.